"Where everybody knows your name . . ." 
---
Acoustic Jam Sessions – Now in our 13th year !
Our jam house is open to the public – both musicians and listeners – from 6:00 to 9:00 p.m.
We are open on Thursday and Friday evenings; however, there are times that we are closed due to other music engagements or during inclement weather.  Please check our Facebook page for those announcements.
Occasionally we hold special concerts – the next scheduled one is our Special Christmas Concert on December 15, 2018, at 7:00 p.m.
Our Facebook page is titled:  Home Folks Acoustic Music House.
---
Home Folks Music House
1385 Parkway
St Clair, Missouri 63077
(about 40 miles west of St. Louis-just off of Hwy. 30)
---
It all began as a weekly jam at our house-
Eventually the number of listeners and musicians grew to the point that a larger facility was needed.  Hence the "Home Folks" Acoustic Music House was born.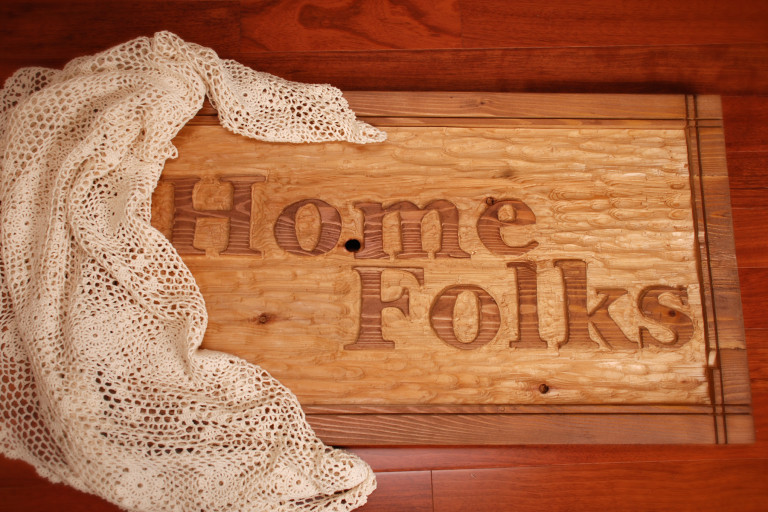 Our Music House was established for the purpose of providing a cozy gathering place for musicians and listeners.  Like an extension of our living room, it is a great place to share music among friends.  Stop by and see us !